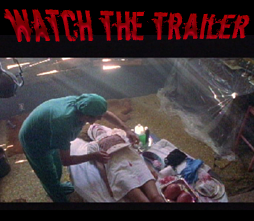 Bit Parts DVD now available at these fine locations...

---

Bit Parts in the news...

---

Bit Parts in Distribution...

Through Jeff Cooper at Cut Entertainment our film has been sold to:

Koch Vision is a distributor for the horror magazine Fangoria's films, so we feel right at home with them and their extensive library.
Released February 13, 2007
Bit Parts: You'll Never Work in This Town Again!
Dave Reda & Sarah Gordon on Fangoria Radio!